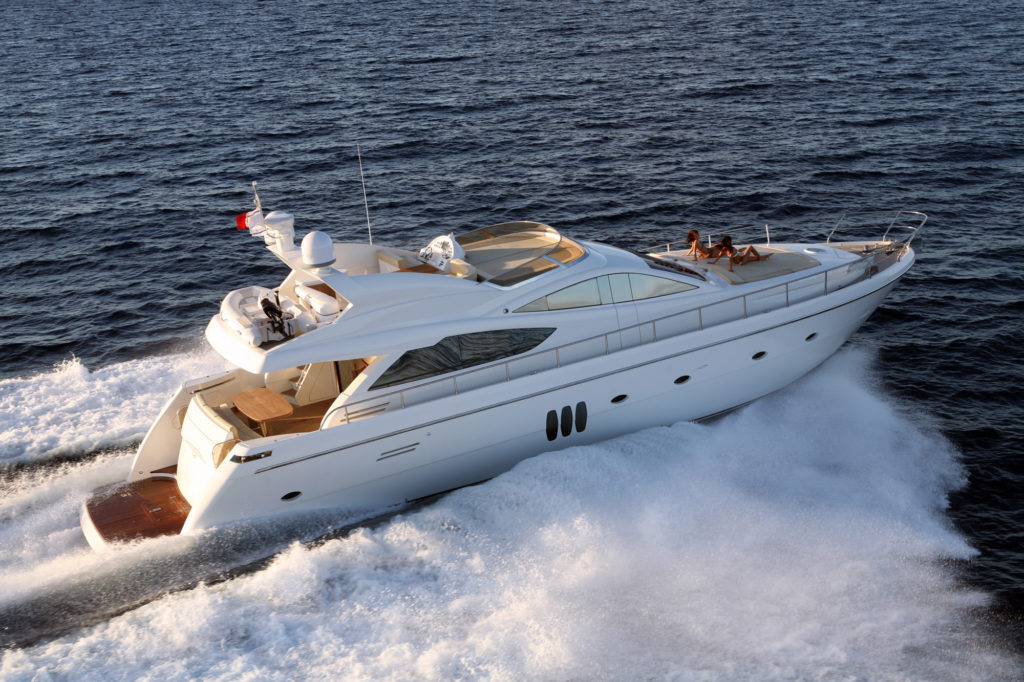 D'occasion ou neuf, lorsque nous achetons un bateau, il manque inévitablement beaucoup de choses…
En général, il faut 1 an pour bien préparer son bateau, nous vous proposons d'aller plus vite en vous accompagnant dans cette tache qui peut être difficile pour les débutants.
Que ce soit au niveau confort ou sécurité, il manque TOUJOURS ce petit quelque chose qui fera la différence.
Que ce soit remplacer ou réparer ce qui est défectueux, nous regardons ce qu'il y a de mieux à faire avec vous.
Nous vous proposons d'effectuer l'inventaire complet ensemble selon le type de navigation que vous allez faire.
---
Used or new, when we buy a boat, there are inevitably many things missing…
In general, it takes 1 year to properly prepare your boat, we suggest you go faster by accompanying you in this task which can be difficult for beginners.
Whether in terms of comfort or safety, there is ALWAYS missing that little something that will make the difference.
Whether it's replacing or repairing what's faulty, we look at what's best to do with you.
We suggest that you carry out the complete inventory together depending on the type of navigation you are going to do.
Skills: personnalisation et équipement des bateaux – Skills: boat customization and equipment